Safe CBD. In-depth product reviews. Free education.
Looking for a healthy balance in life?
Hempsley can lend a helping hand.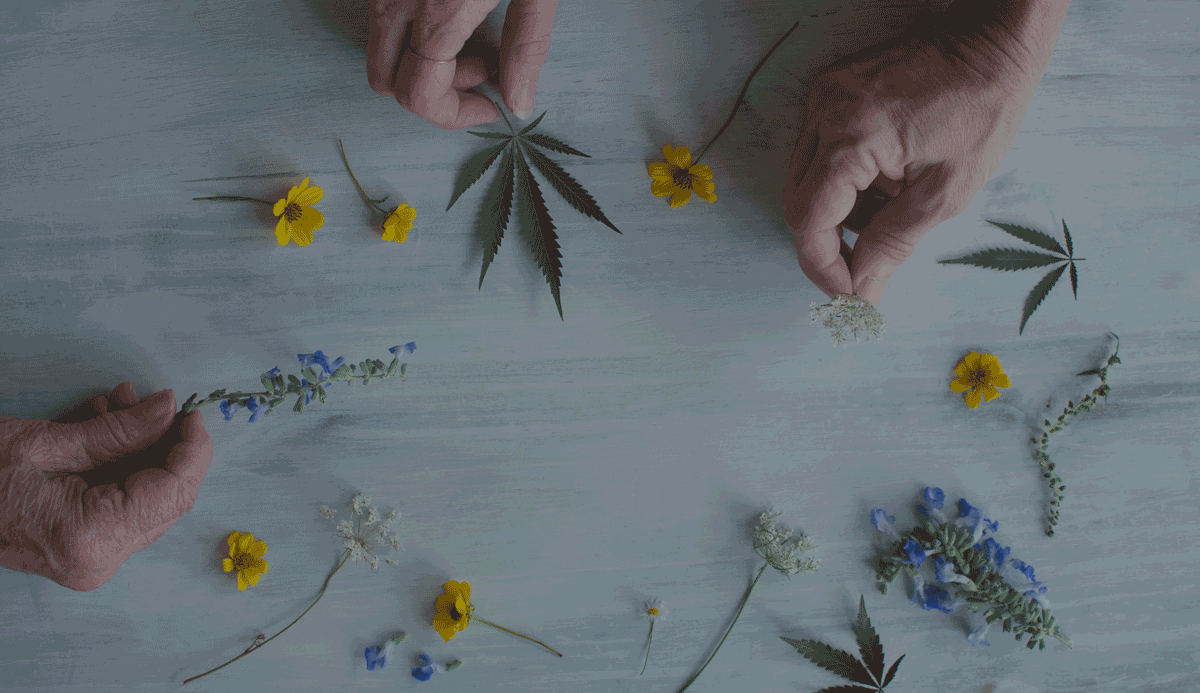 Finding relief from stress
shouldn't be stressful.
Cannabis & CBD have helped a lot of people find relief.
But there's a lot of information (and misinformation) out there.
Figuring it out by yourself can be overwhelming.
At Hempsley, we show you the science behind cannabis & CBD.
We don't just offer some of the highest quality CBD products on the market. (Although we do that too!)
We empower you with the knowledge you need.
To find balance. To shop smarter.
To choose the wellness tools that work for you & your loved ones.
Why do we do this?
Because you deserve to have the tools you need to make informed decisions.
Think CBD might help you find balance? But not sure where to start?
Take our Quiz!
CBD Shopping
without the Stress.
Explore our Hempsley® Tried & Tested Products
We work closely with our Review Team to rigorously research and test all of the products we carry. The Hempsley Certified Seal allows you to shop with confidence by denoting products that have met our quality standards.
We only carry products that we
would recommend to our own loved ones.
Only the best for our family,
only the best for yours.
We use these products in our daily lives,
have done our research,
and feel confident offering them to you.
Our reviews allow you to learn
how different products worked for people with
similar ailments or conditions to yours.
Easily compare different products by:
Price • Potency • Process
If you're new to CBD & concerned about safety when shopping:
We respect your concern and caution.
Like you, we want only the highest quality medicine for us and our loved ones. And,


2. We created this article on CBD safety just for you.
Reach out if you have any follow-up questions!
Ready to take health
into your own hands?
Or do you want to
dive into the research?
Check out our free library! We've collected a wealth of knowledge on healthy living.
Trusted By
We are proud to have the support of these incredible friends